Elevate Your Business with Premium Cannabis Seeds  
Welcome to Alice Seeds BULK Seeds– Your Trusted Partner for Top-Quality Cannabis Seeds!
About Us
At Alice Seeds, we take pride in being a leading cannabis seed distributor for the international market. Our dedicated BULK seeds collection serves as a comprehensive destination for retailers, commercial growers and those who are seeking premium bulk seeds with competitive prices to enhance their product offerings as well as profit margins. With years of experience and strategic partnership with the majority of global seed banks, we have established ourselves as preferred option for retailers aiming to upscale their businesses.
Why us?
1. Top-notch quality
Our commitment to excellence starts with the quality of our seeds. We source from the most reputable breeders and seed banks, ensuring genetic stability, robustness and the potential for remarkable yields. Top-notch seeds are the foundation of success for your business.
2. Wide variety of strains
Diversity is key in the cannabis industry. That's why we offer an extensive range of strains, catering to different preferences and market demands. From classic strains to innovative hybrids, our catalog showcases the best of what the cannabis world has to offer. Whether your customers seek relaxing Indicas, invigorating Sativas, or balanced hybrids, we have the perfect strain to meet their needs.
3. Competitive Price
We understand the importance of affordability in running a successful retail business. Our competitive pricing structure ensures that you can access premium cannabis seeds without compromising your profit margins. Partnering with us means not only getting top-tier seeds but also maximizing your return on investment.
4. Exceptional Customer Support
At Alice Seeds, we prioritize your success. Our dedicated customer support team is here to assist you every step of the way – from finding the right strains to resolving any problems you may have. We believe in building strong and lasting partnerships, and our exceptional support is a testament to that commitment.
5. Reliable and fast shipping with warranty
Alice Seeds take pride in worldwide shipping services, including discreet shipping options.
As former growers ourselves, we understand the disappointment of seeds not germinating as expected. We offer a 3-month replacement warranty (from the date of receipt) for non-germinated seeds, excluding free seeds.
To initiate a claim, please contact our customer support via email at support@aliceseeds.com, providing your order number and explaining which germination method you have used. If you have used an appropriate germination method, you may be asked to send us some pictures of the seeds to see if the problem clearly lies in them. If so, we will replace them as quickly as possible. In case of doubt, do not hesitate to contact for assistance.
Ready to get amazed? Have a look at our BULK Seeds Collection!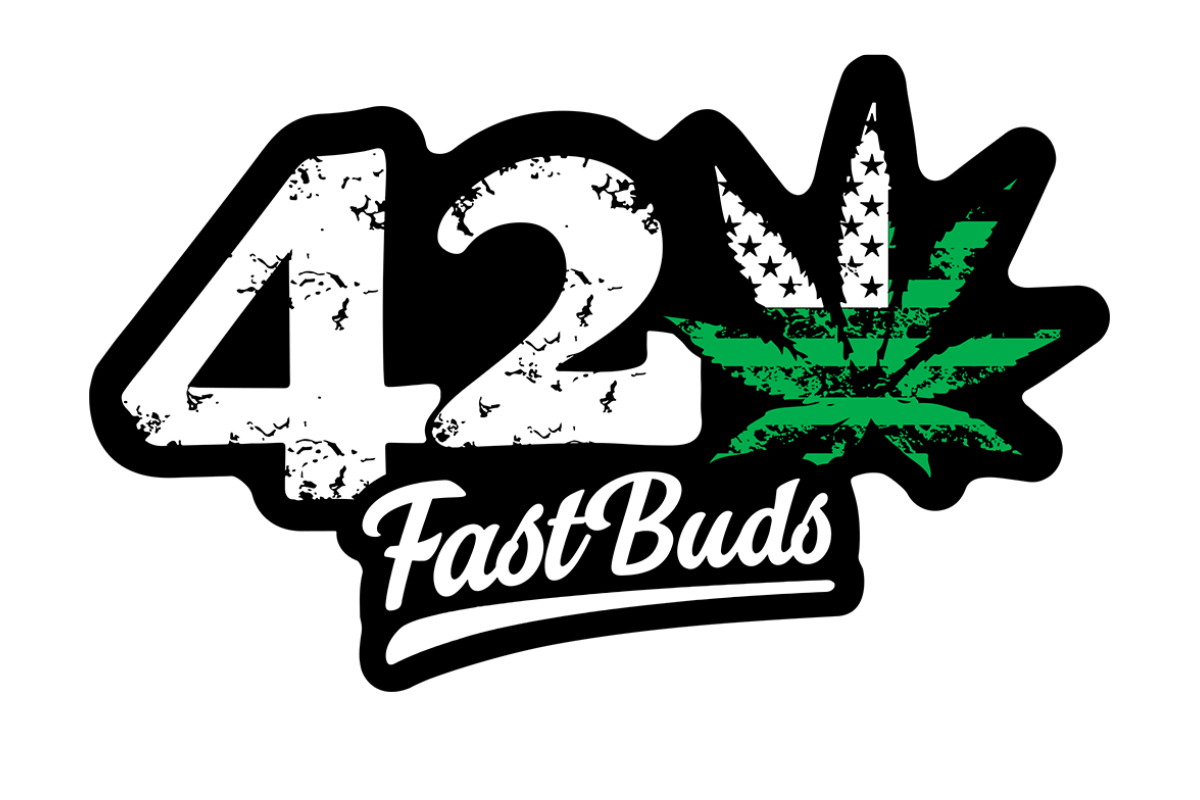 420 Fast Buds BULK
Leaders among the cannabis seed breeding industry across the globe. Winners of multiple titles in all existing cannabis cups on the planet. Setting standards and breaking records worldwide.
Download BULK Seeds List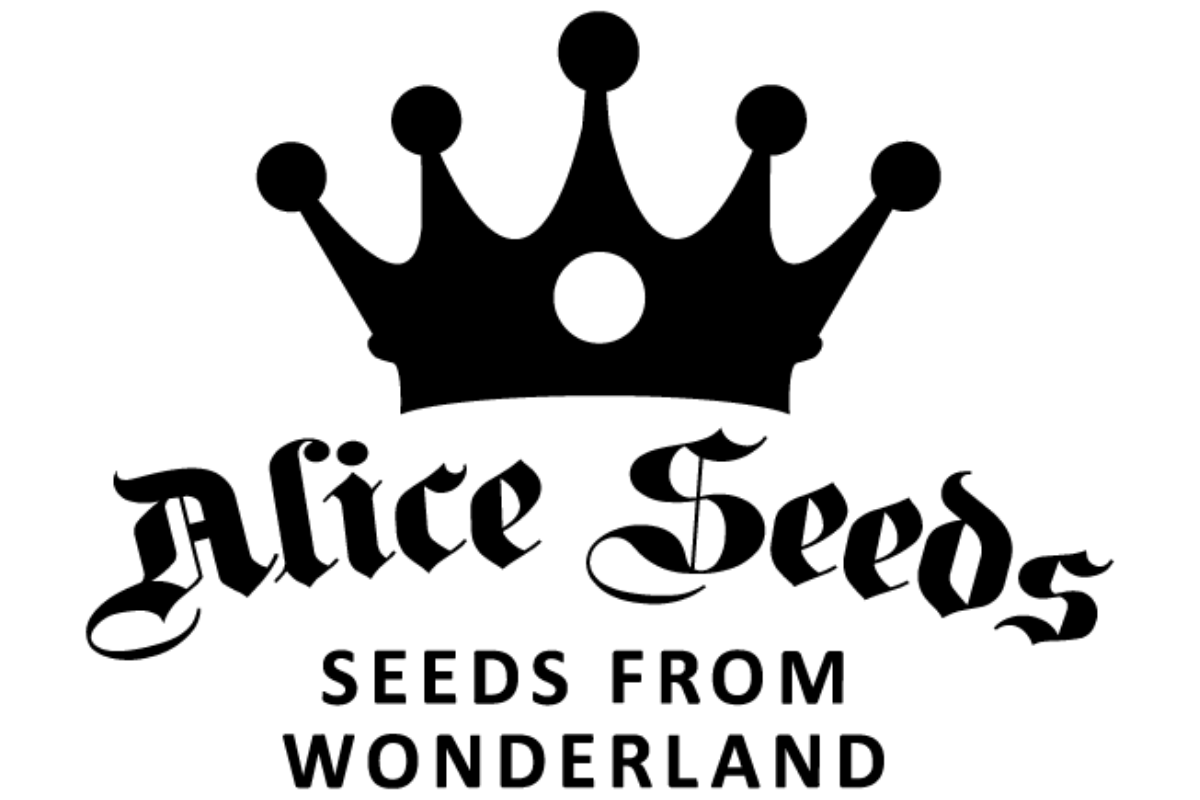 Alice Seeds BULK
Affordable price with excellent quality.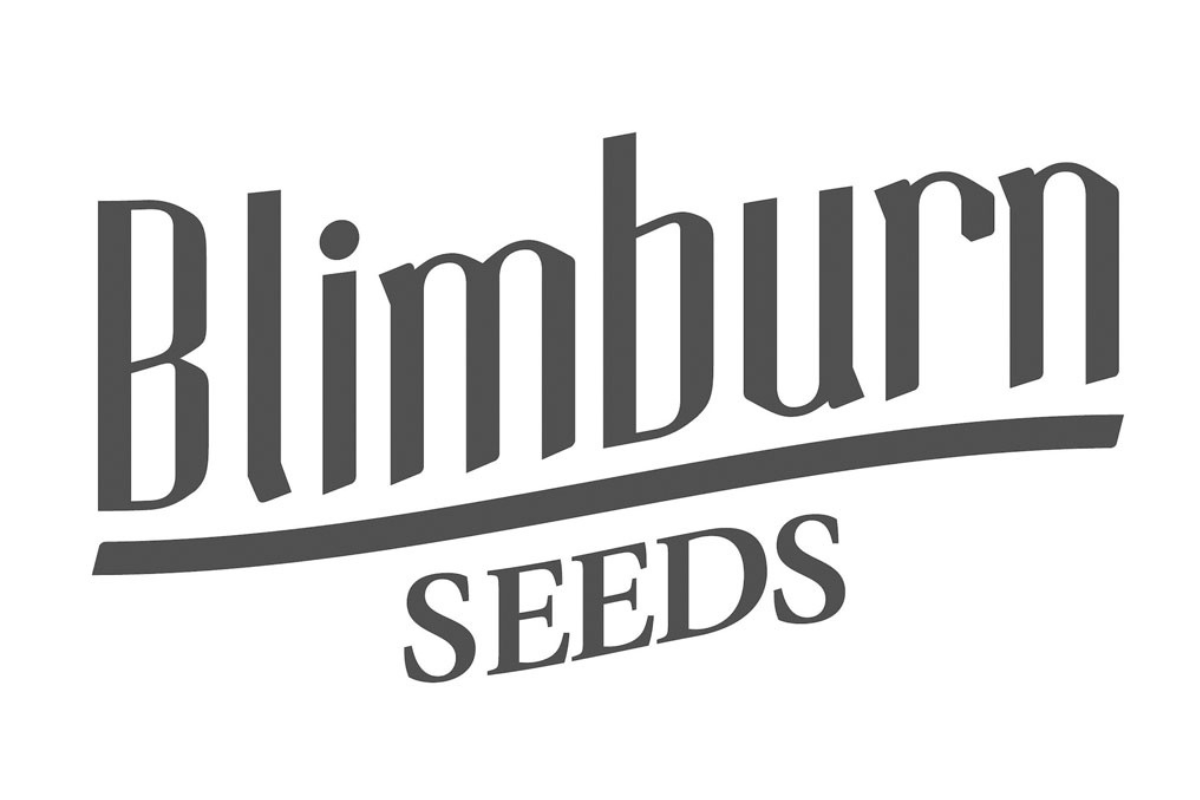 Blimburn Seeds BULK
Blimburn Seeds Bank are breeders since 2002, and their genetics are unique because Blimburn Seeds do not repackage seeds, or produce for others. Blimburn Seeds is the result of years of study, in cultivation and breeding of the cannabis plant that finally has materialized in this new brand.
Download BULK Seeds List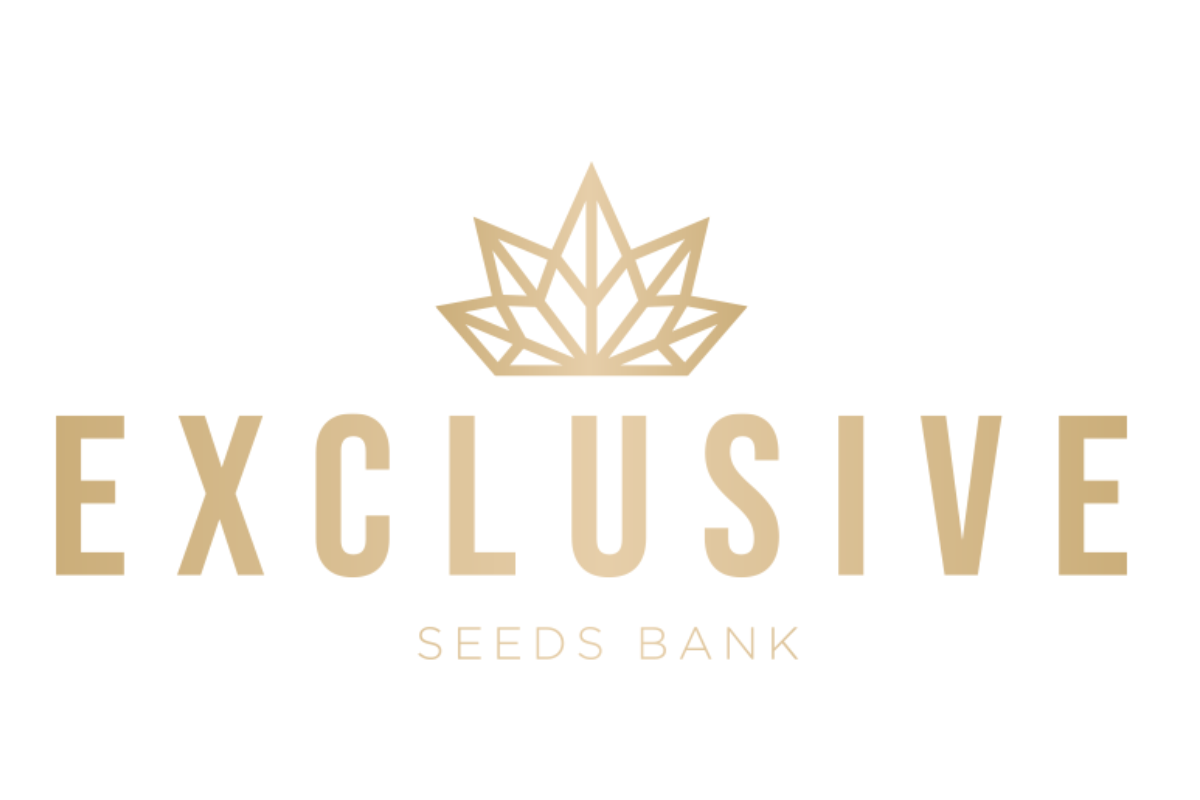 Exclusive Seeds BULK
With more than 20 years of experience behind their producing seeds, Exclusive Seeds are prepared to offer you a range of products of the highest quality and performance.
Download BULK Seeds List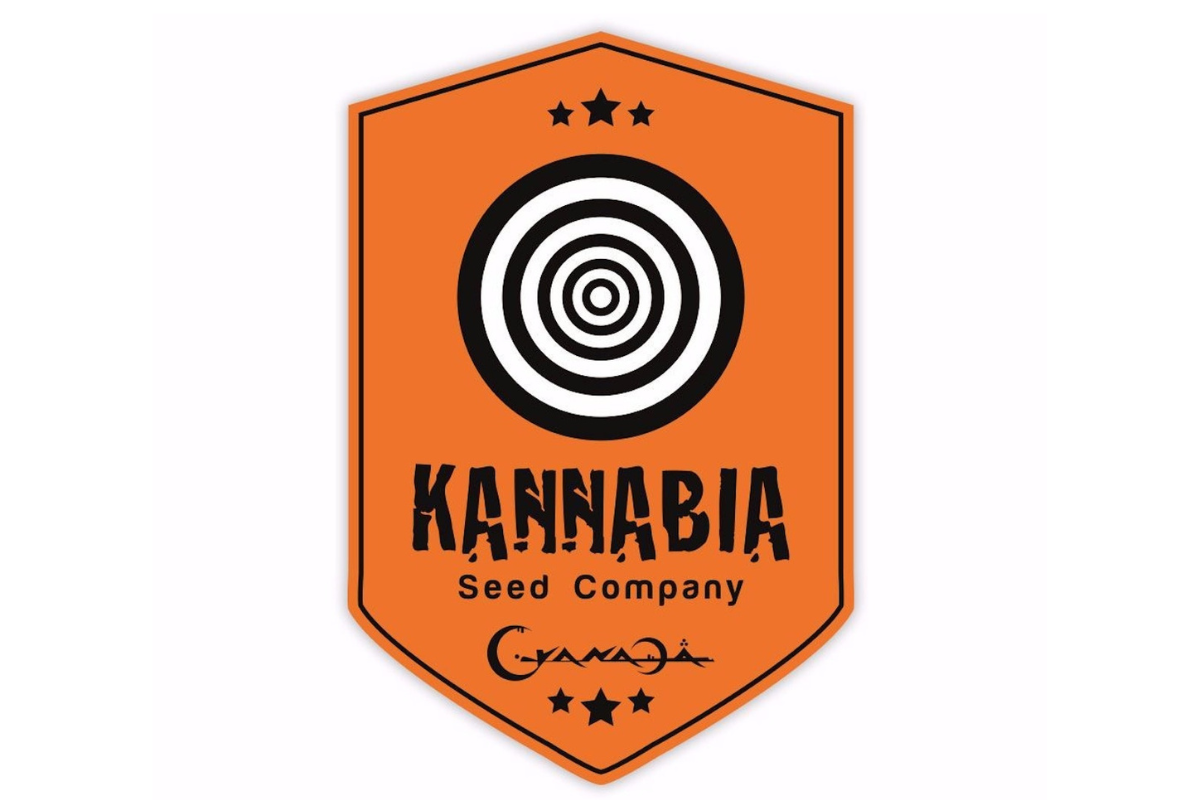 Kannabia Seeds BULK
Kannabia Seeds started in 2009 with the aim of becoming a benchmark for the global cannabis seed market by combining traditional knowledge with constant research and innovation.
Download BULK Seeds List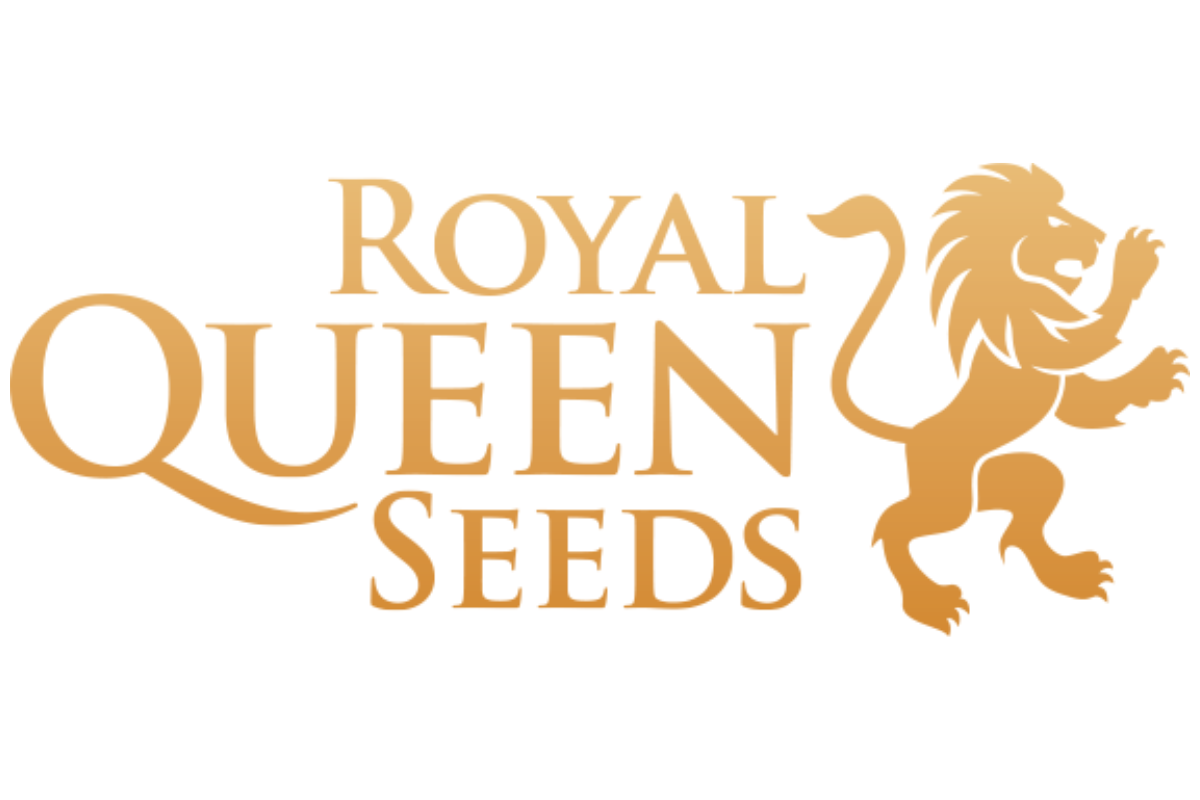 Royal Queen Seeds BULK
Royal Queen Seeds love sharing their passion for cannabis with eager growers. Their goal is to deliver the best genetics and support every grower.