Cannabis seeds are the magical little beans that have sparked curiosity and controversy. Whether you're a botany enthusiast or a stoner aiming for the high heavens, there's an enthralling journey ahead. So, let's dive in, shall we?
Understanding Cannabis Seeds
As you already know , Cannabis seeds aren't one-size-fits-all. They're as diverse as the people who cultivate them. The two primary species of cannabis plants are Indica and Sativa, and each brings something unique to the table.
Indica vs Sativa: Knowing the Differences
Indica seeds typically produce plants that are short, bushy, and full of dense, sticky buds—perfect for that chill, in-the-couch vibe. On the other hand, Sativa seeds spawn tall, lanky plants with fluffy buds that tend to give you a cerebral, energetic high. Feel the differences?
Hybrid Cannabis Seeds
Then we have hybrids that combine the best of both worlds. Breeders cross Indica with Sativa strains to create new ones with balanced attributes. Interesting, right?
The Growth Cycle of Cannabis Seeds
Let's move to the journey of the seeds. How does it go from being a speck to a majestic plant?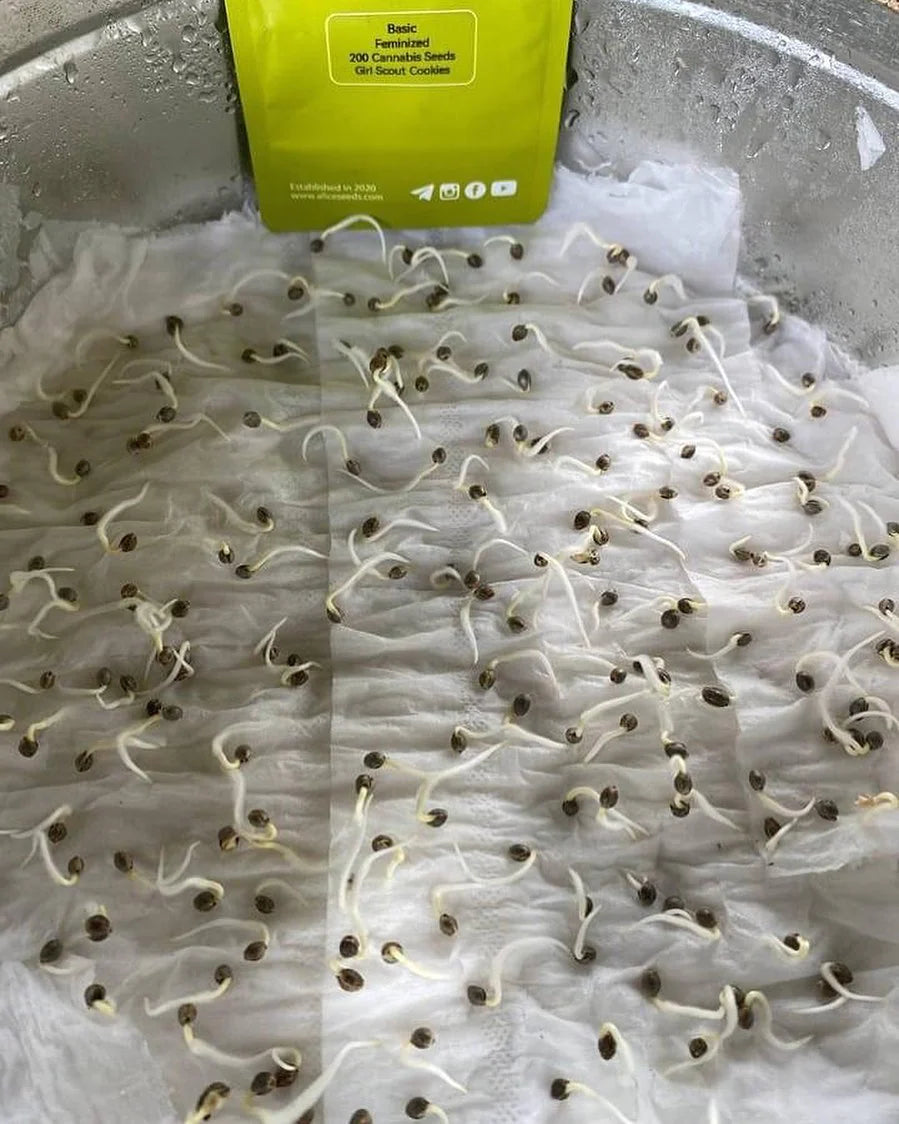 Germination Stage
Germination is where it all starts. With the proper moisture and temperature, the seed breaks open and sends out a root.
Vegetative Stage
The seedling then develops leaves and branches, soaking up all the light during the vegetative stage.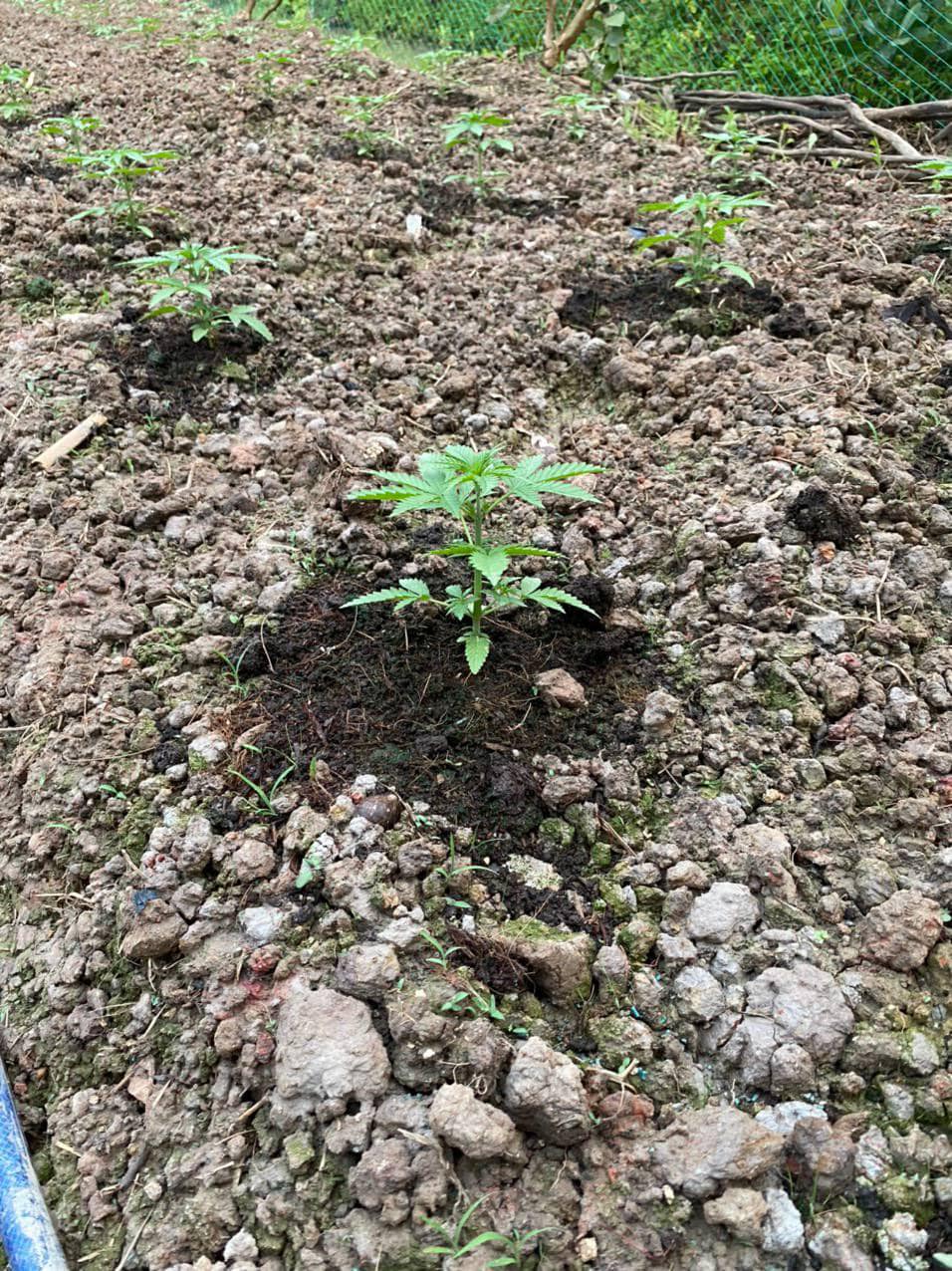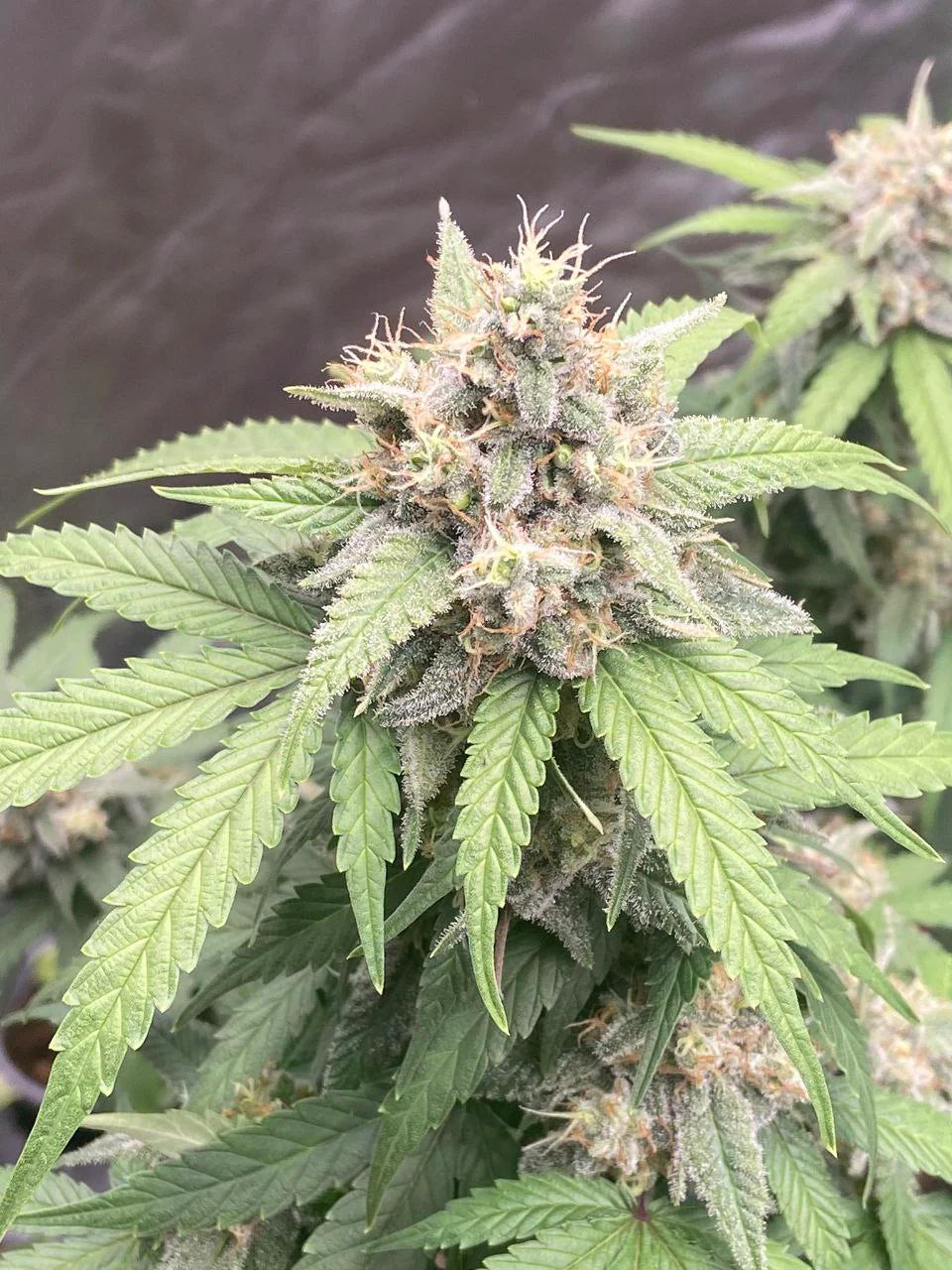 Flowering Stage
Finally, we reach the flowering stage. This is when the magic happens. The plant starts producing those excellent buds we all know and love.
The Science Behind Cannabis Seeds
There's science to this green world. And it's as fascinating as you can imagine.
Genetics and Breeding
A lot of thought goes into breeding cannabis plants to produce seeds. Breeders meticulously choose parent plants to pass down desired traits to their progeny.
Types of Cannabis Seeds
1. Regular Seeds
These traditional cannabis seeds comprise both male and female plants, allowing for natural pollination and the preservation of genetic diversity. Cultivating regular seeds offers the chance to observe the plant's natural lifecycle and provides a foundation for breeding projects.
2. Feminized Seeds
Feminized cannabis seeds have been selectively bred to eliminate the male chromosomes, ensuring that the resulting plants are predominantly female. This guarantees a higher yield of resinous buds without the risk of pollination, making feminized seeds a popular choice among growers.
3. Autoflowering Seeds
Autoflowering cannabis seeds possess a unique characteristic that allows them to transition from the vegetative stage to flowering automatically. This is based on the plant's age, rather than light cycles. Autoflowering seeds are ideal for those seeking a fast and hassle-free cultivation experience.
4. CBD Seeds
 These seeds are specifically bred to produce cannabis plants with high levels of cannabidiol (CBD) and minimal levels of tetrahydrocannabinol (THC). CBD seeds offer the therapeutic benefits associated with CBD without the various psychological and physiological effects, making them a sought-after choice for medicinal users.
How to Choose the Right Cannabis Seeds
With so many types of seeds, you might wonder how to choose the right ones.
Your Personal Needs
What do you want out of your plant? An uplifting high? Something to help you relax? Something in between? Your answer will determine whether you should go for Indica, Sativa, or hybrid seeds.
The Growing Environment
Your growing environment also plays a role. Indoor, outdoor, greenhouse—different seeds thrive in other settings. Choose wisely!
The Legal Aspects of Cannabis Seeds
Before you get too excited, remember: being on the right side of the law is essential.
Know Your Local Laws
Cannabis laws vary widely around the globe, even within the same country. Ensure you know the laws in your area before you start growing.
How to Store Cannabis Seeds
Store your seeds in a cool, dark, and dry place to keep them viable. Cannabis seeds are hardy but require care to maintain their germinating power.
Conclusion
From understanding the types to knowing the growth stages and even learning about the laws, cannabis seeds are indeed a fascinating world to explore. Remember, every great cannabis plant starts with a quality seed, so choose wisely and grow with care!
FAQs
1. Can I legally purchase cannabis seeds?
It depends on where you live. In some regions, it's perfectly legal, while in others, it's not. Always check local laws before making a purchase.
2. What are feminized cannabis seeds?
Feminized seeds are bred to be 99.99% female, producing only bud-bearing plants.
3. Are Autoflowering seeds easier to grow?
In some ways, yes. Autoflowering seeds are not light-dependent, making them easier to manage for novice growers.
4. How can I store my cannabis seeds for future use?
Store your cannabis seeds in a cool, dark, and dry place. An airtight container in the fridge often works well.
5. Can I use cannabis seeds to grow indoor?
Yes, you can! Depending on the strains, some plants are specifically bred to grow well indoor.